LUXURY APARTMENT COMBINED WITH PRIVATE ATMOSPHERE
The apartment "Erika" is suitable for 6 people (perfectly suited: 4 adults + 2 children). The apartment "Welzis" comfortably accommodates up to 4 people. The interior design is like the surroundings: simple and traditional but still exuding modern elegance and with the personal touch of their owner. Both apartments offer pure luxury combined with a private, relaxed and comfortable atmosphere.
A PLACE TO LIVE YOUR HOLIDAYS LIKE HOME
2 apartments and 2 customized interior designs – but there are things both apartments have in common: guaranteed comfort, top of the line features and a great feel-good factor to live your holidays like home. Free WIFI, smart TV, fully equipped kitchen and much more.
The luxury apartments "Am Holzmeisterweg 31" were born of desire. A desire to create a place of peace, calm and tranquillity for oneself and others. 2 apartments, 2 owners and 1 idea.
Still, every apartment has its own unique style, like their owners.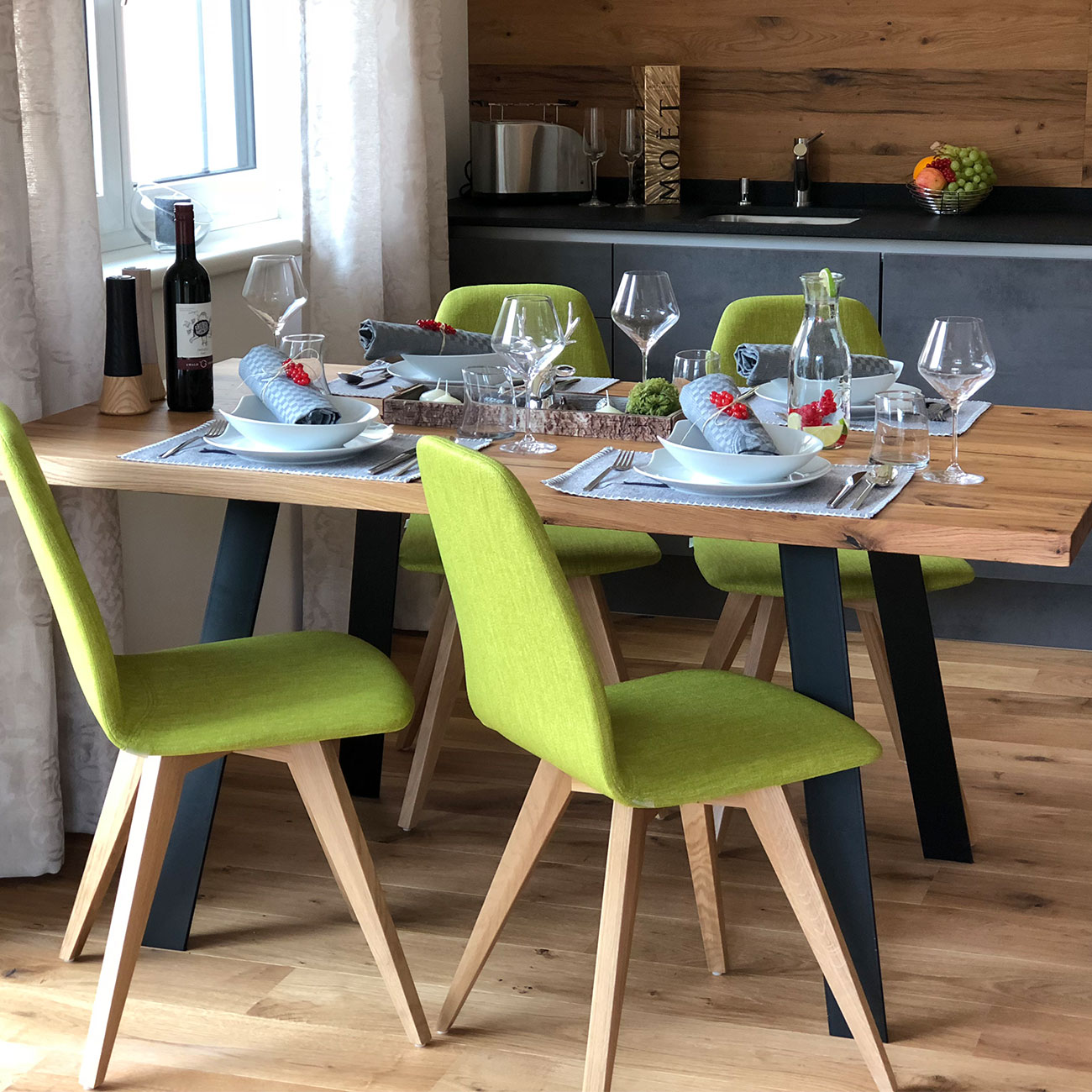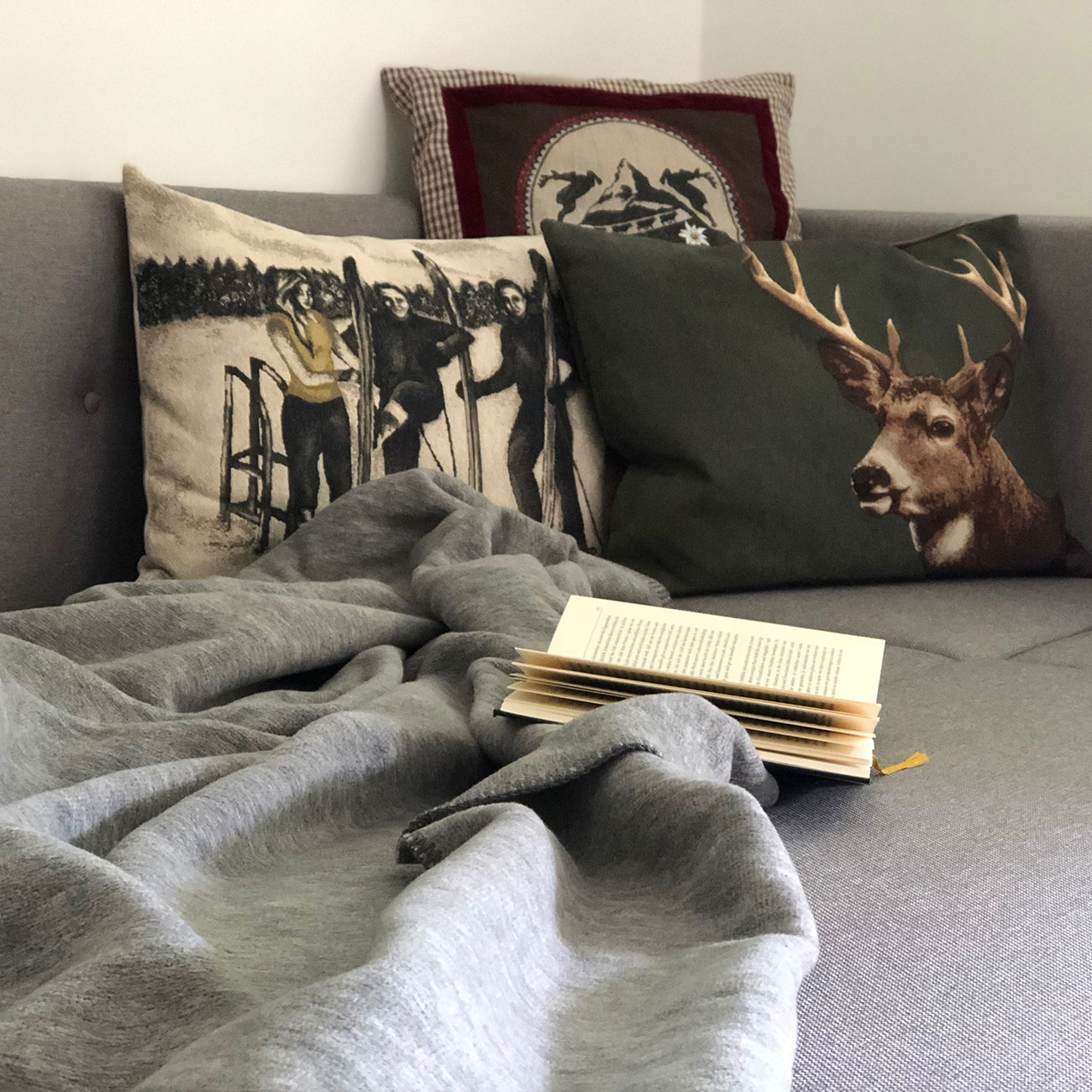 RELAX AND EMPTY YOUR MIND
Lush green meadows in the summer, snow as far as the eye can see in the winter and a breathtaking view of the Gosaukamm mountain ridge. Stillness, silence and serenity – the best way to unwind!
Enjoy the pleasures of nature and idleness, without feeling guilty about it or the feeling of missing out – for us doing absolutely nothing is the greatest luxury!
GOSAU – ACTIVE LIFESYLE – A TOWN WITH A WIDE RANGE OF POSSIBILITIES
It doesn´t matter which type of tourist you are – the one who seeks peace and calm, the bon vivant, or the active type. Gosau is a multifaceted town. Nothing gets in the way of your yearlong desire to rest, relax and retreat as you are able to do e.g. on a nice walk through the woods or a winter walk on a snow-covered trail.
Enjoy perfect slopes and marvellous cross-country skiing tracks in the largest ski resort in Upper Austria, Dachstein West. The cross-country trail passes near the apartment.
Hiking, climbing, mountain biking, swimming in the Gosau Lake and much more – a holiday in the mountains of Gosau serves up an eclectic blend of activities and recreation.